Category Archives:
News Gossip & Local Colour
We are proud to have reknowned nomads Joel Jansa & Tati Gaia at Main & Station as Nonesuch Residents since November 2015.
Joel is from Barcelona. He is a Physicist, Comedian, Peanut Butter Cookie Lover, and Didgeridoo & Violin player.  Sometimes he also make crazy music with every other instrument around. Tatiana is a Graphic Designer, Tattoo Artist, practitioner of Slack-Line, and Tapioca Queen. Both are passionate about the planet we share and treating it gently.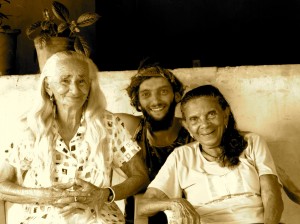 We have a collective movement with a mutual empowerment focus that aims to foster and promote the sustainability and overall health of both people and the planet.
We are focused to share the alternatives on self-reliance, in holistic health, responsible consciousness and environmental awareness. With the conviction that another world is possible, we want to contribute to the increasing shift of positive values. We encourage the reflection of our habits and daily choices with real examples.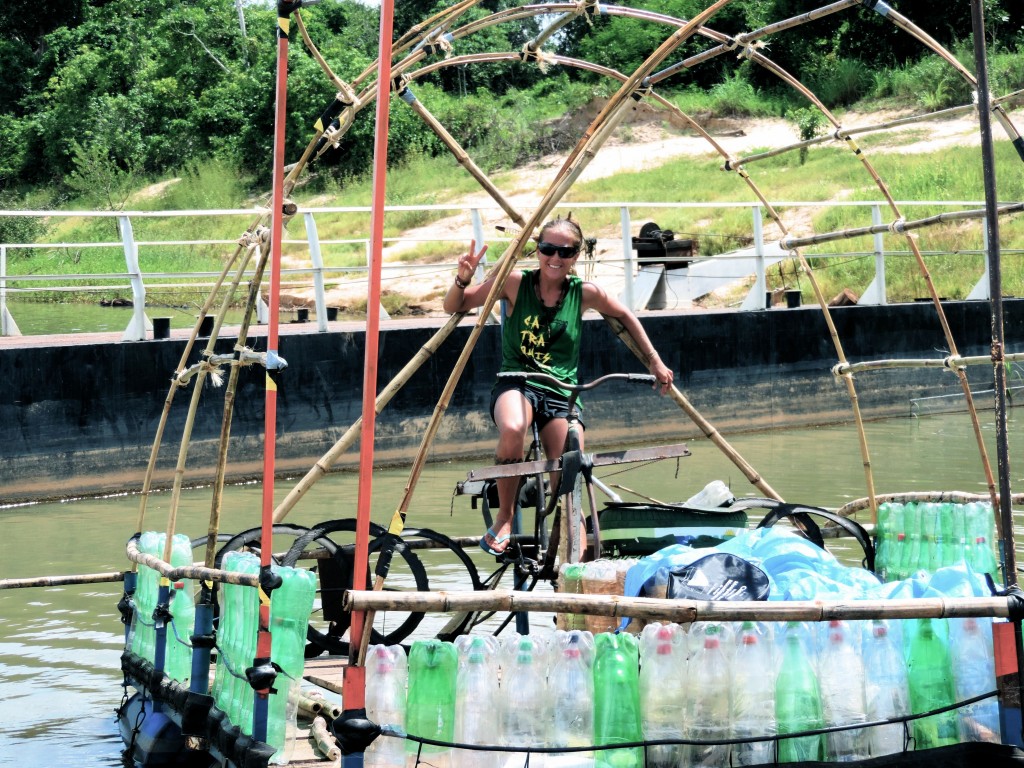 The information of ancestral and modern knowledge, technology, projects and people with an attitude demonstrating that living sustainably is indeed possible, and is already a reality, here and now!
They spent 5 months exploring the Amazon River on a raft that they built from found objects. The raft was bicycle driven. Continue reading