FEAL: Festival of Erotic Arts & Literature. December 21 – January 2
Art, books, exhibitions, perfomances, readings, speakers, workshops.                           Call for submissions from artists and authors fun@hmsnonesuch.com
FEAL:  Festival de littérature et des arts érotiques  Le 21 décembre 2018 au 2 janvier 2019
Les arts visuels, livres, expositions, performances, lectures, conférenciers, ateliers.  Appel à candidatures d'artistes et d'auteurs fun@hmsnonesuch.com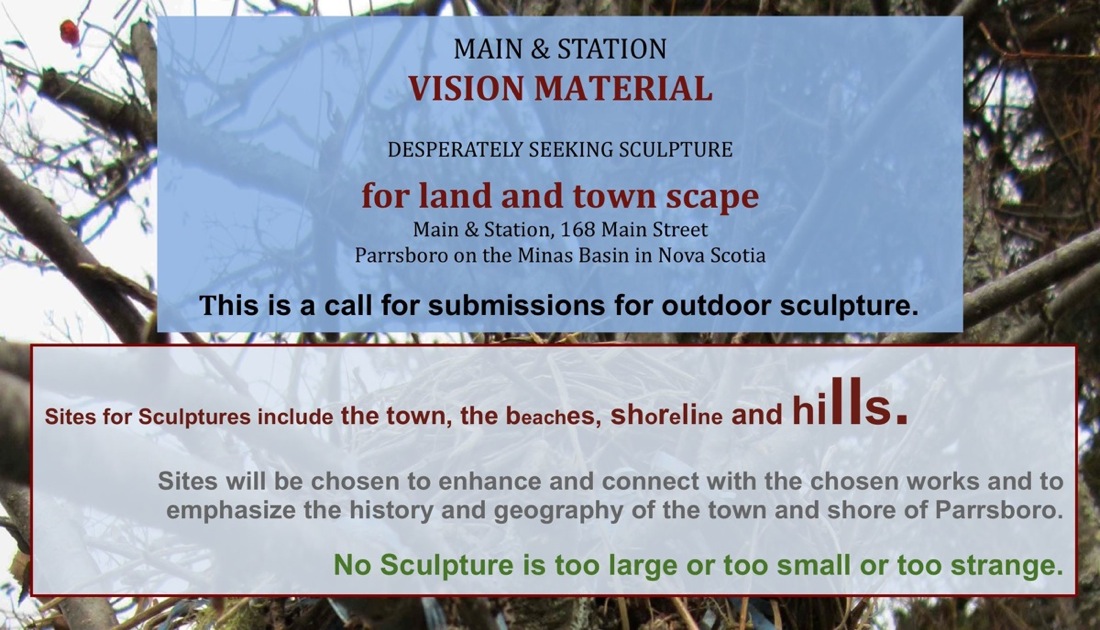 ________________________________________________
GALLERY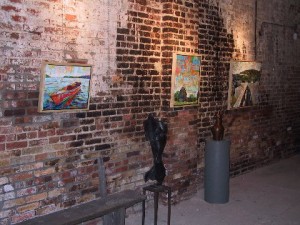 Main & Station operates an art gallery as part of the depARTment store in Parrsboro, Nova Scotia. We are looking for art works for both exhibition and sale.
We are looking for contemporary Art, Sculpture, Painting, Ceramics, Photography etc. All submissions will be juried. Please contact us at fun@hmsnonesuch.com.
________________________________________________
RESIDENCIES
Travel can be quite a stimulus to ideas and creativity. The residency program allows participants the opportunity to work creatively in one or more new environments. Support to the community is via arts programming, seminars, collaborations, small venue presentations, and partnerships.
Residencies are available to established and emerging visual, literary, sound and performance artists as well as philosophers, historians and anyone else whose application is accepted.
The program is open to anyone 18 years of age and older. Criteria for acceptance include curiosity, creativity, and enthusiasm.
The Nonesuch mission is to have fun and to encourage artistic activity, interdisciplinary collaboration, and community involvement.
For more information about the program and how to apply, visit the residency page here…http://hmsnonesuch.com/nonesuch-residencies/
We also offer a chef's residency. See below.
FOOD & RESIDENCY
The Nonesuch Café specializes in mushrooms, sea vegetables, and an international vegetarian cuisine.  The Nonesuch Chefs Residency Program offers chefs of all styles and experience the opportunity to try something different. This is for someone who seeks inspiration, a challenge, an opportunity, or maybe just a change of scene. For more information about the program and how to apply, visit the residency page here… http://hmsnonesuch.com/chefs/