Tag Archives:
ARTIST TALK
Le français suit
Belgian artist Sandrine de Borman is currently in Parrsboro for a Nonesuch Residency. While here, in addition to pursuing her practice of printmaking and Tataki-zomé, Sandrine will exhibit her work and offer an artist talk as well as a Tataki-zomé workshop.
Ars Herbarium: Nurseries of Humanity ~ exhibition opening : 20 October, 6-9pm
Sandrine de Borman artist talk : 20 October, 7pm
Tataki-zomé Workshop : 27 Ocober, 9:30am – 4:30pm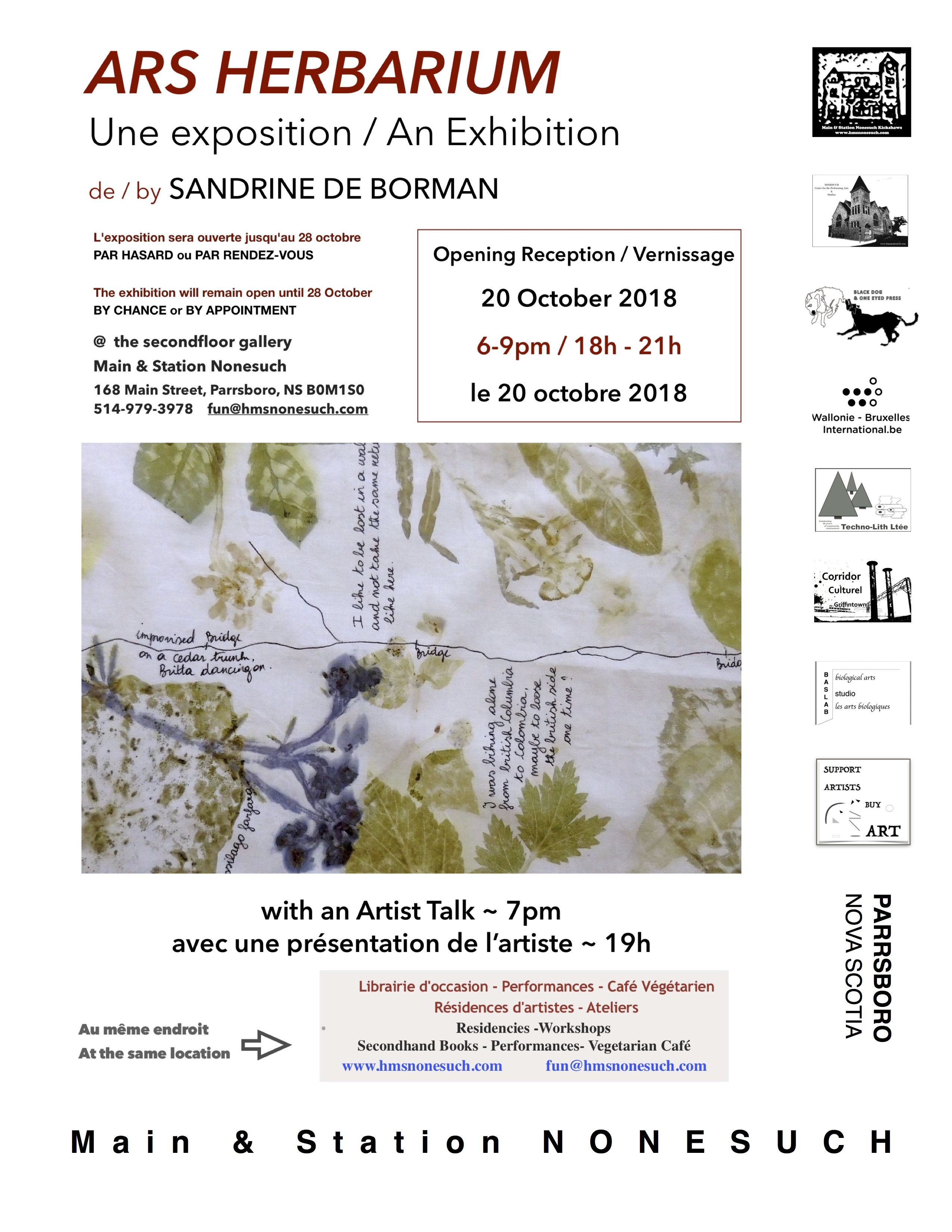 Sandrine believes a good way to maintain biodiversity is to create artwork showing the incredible array of plants in our local habitat. Walking in a wild natural place is part of a "geopoetic" approach which is in connection with "La Traversée, atelier Quebecois de géopoétique".
Sometimes we do not see what is all around us.
The French botanist Francis Hallé talks about "plantblindness", people gazing at their green surroundings and beautiful landscapes, but without really seeing the plants themselves, each plant with its structure, its uses, its dynamic, its season, the interactions, and how they work together.
Sandrine is looking and seeing as she travels about Canada creating Herbarium Maps. Her project focuses on themes of walking, plant collecting, and the technique of tataki-zomé.
Tataki – zomé consists of hammering fresh plants onto cotton so that the sap of the plant prints the fabric with the exact shape of the plant.
Sandrine uses local and Latin names to describe what she collects and creates textile diaries and maps of her botanical travels on the printed fabrics.
To learn more about Sandrine de Borman and what she is doing and where, please visit her website https://www.arsherbarium.com
For information about the workshop, see here http://hmsnonesuch.com/tataki-zome-with-avec-sandrine-de-borman/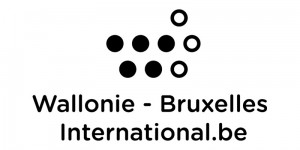 Sandrine de Borman's residency in Parrsboro has been made possible with the assistance of Wbi, wallonie-bruxelles-international.
L'artiste belge Sandrine de Borman est actuellement à Parrsboro pour une résidence Nonesuch. Pendant son séjour ici, en plus de poursuivre sa pratique de gravure et de tataki-zomé, Sandrine expose son travail, offre une présentation d'artiste ainsi qu'un atelier de tataki-zomé.
Ars Herbarium: Pépinières d'humanité ~ vernissage de l'exposition: 20 octobre, 18h-21h
Discussion avec artiste Sandrine de Borman: 20 octobre à 19h
Atelier Tataki-zomé: le 27 octobre de 9h30 à 16h30
Je vous partagerai ma démarche artistique de déambulation, glanage et créations sous forme d'un herbier d'empreintes végétales. Ma démarche questionne les liens ambivalents que nous entretenons avec notre environnement, et particulièrement la cécité envers les végétaux dont parle le botaniste Francis Hallé. 
Sandrine pense qu'un bon moyen de préserver la biodiversité est de créer des œuvres d'art montrant l'incroyable diversité de plantes de notre habitat local. Se promener dans un lieu naturel et sauvage s'inscrit dans une démarche «géopoétique» en lien avec "La Traversée, atelier Quebecois de géopoétique".
Parfois, nous ne voyons pas ce qui nous entoure.
Le botaniste français Francis Hallé parle de "cécité vis-à-vis des plantes", de gens qui contemplent leurs environnements verdoyants et leurs paysages magnifiques, mais sans vraiment voir les plantes elles-mêmes, chacune avec sa structure, ses utilisations, sa dynamique, sa saison, ses interactions et comment. travailler ensemble.
Sandrine regarde et perçoit alors qu'elle voyage à travers le Canada pour créer des cartes d'herbier. Son projet porte sur les thèmes de la marche, de la cueillette de plantes et de la technique du tataki-zomé.
Tataki-zomé consiste à marteler des plantes fraîches sur du coton afin que la sève de la plante imprime le tissu avec la forme exacte de la plante.
Sandrine utilise des noms locaux et latins pour décrire ce qu'elle collecte et crée des journaux intimes en textile et des cartes de ses voyages botaniques sur les tissus imprimés.
Pour en savoir plus sur Sandrine de Borman et ce qu'elle fait, visitez son site Web https://www.arsherbarium.com
Pour en savoir plus sur l'atelier…  http://hmsnonesuch.com/tataki-zome-with-avec-sandrine-de-borman/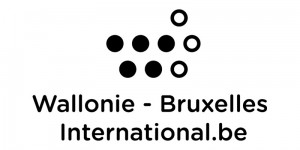 La résidence de Sandrine de Borman à Parrsboro a été rendue possible grâce à l'assistance de Wbi, wallonie-bruxelles-international.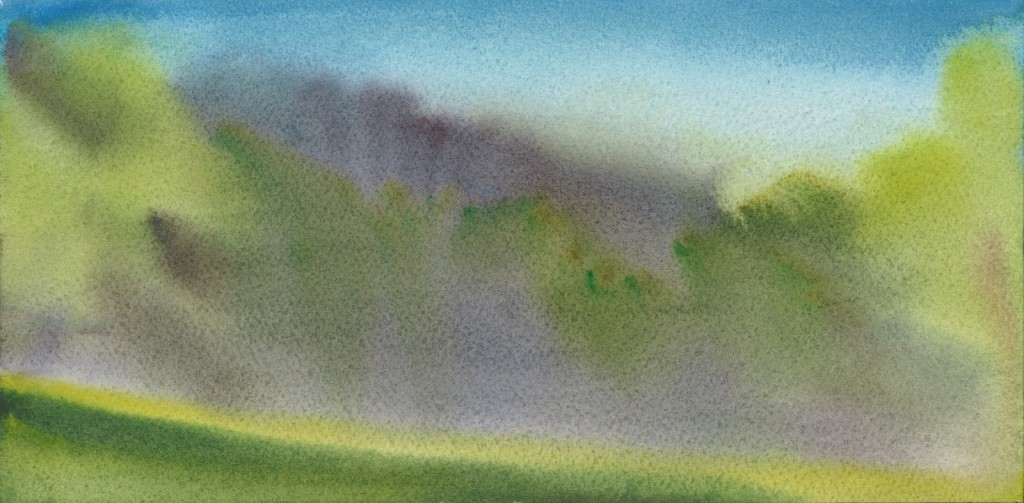 Main & Station Nonesuch is eagerly looking forward to the arrival of Brian D. Cohen for a Nonesuch Art Residency this September.
Brian D. Cohen is an educator, artist, and writer. In 1989 he founded Bridge Press to further the association and integration of visual image, original text, and book structure.
As a printmaker, Cohen has shown in over forty individual exhibitions, including a retrospective at the Fresno Art Museum, and has participated in over 150 group shows.  His books and etchings are held by major private and public collections throughout the United States, including Yale, Harvard, Brown, and Stanford Universities, Middlebury, Smith, Wellesley, Swarthmore, and Dartmouth Colleges, the University of Vermont, The New York Public Library, The Library of Congress, and the Philadelphia and Portland (Oregon) Museums of Art, as well as the Victoria & Albert Museum in London and the United States Ambassador's residence in Egypt.  Cohen was the first-place winner of major international print competitions in San Diego, Philadelphia, and Washington, DC, and was awarded the Best Book in Show at the Pyramid Atlantic Book Fair.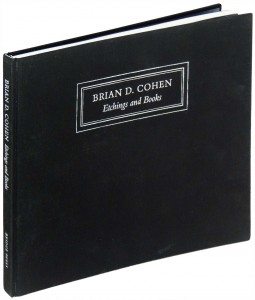 Cohen is also the illustrator of two popular natural science books, Reading the Forested Landscape and The Granite Landscape, and is a frequent contributor of artwork to literary reviews and other publications, including the Paris Review.  A book of his work, Brian D. Cohen: Etchings & Books, was published in 2001. His writing on prints, books, and arts education have appeared in the Huffington Post, Art in Print, Parenthesis, Vermont Views, and other print and online journals and magazines.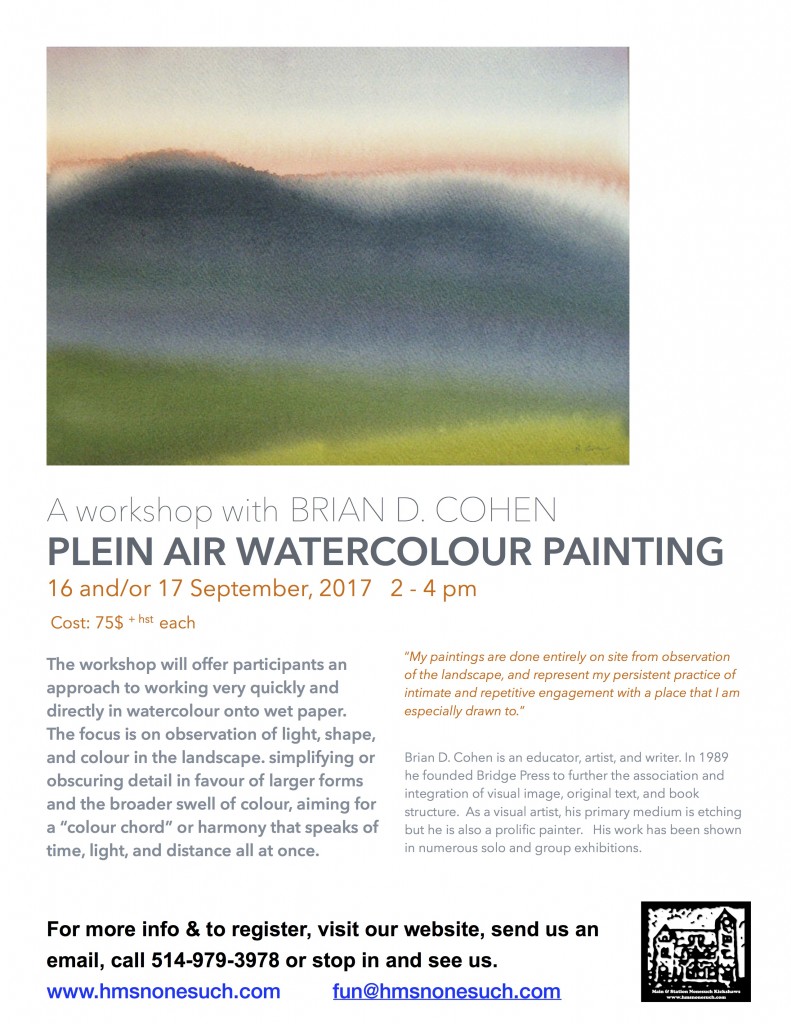 Be sure to take advantage of the opportunity to meet Brian at his artist talk on Wednesday, September 20 at 8pm and to learn from him at one of his Plein Air Watercolour Workshops on Saturday or Sunday, September 16 and 17, from 2 – 4pm.  See here for more info and to register…    Workshop Info