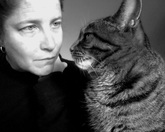 We are delighted to welcome Katrina Maloney as Nonesuch writer in residence during the month of September at Main & Station. Katrina lives and writes in southern New Hampshire and, while here, is thrilled to be dedicating her time to the second volume of letters from her great grand aunt who was in Russia from 1917-1919.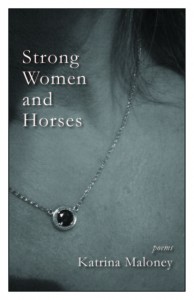 The first volume Dearest Ones at Home: Clara Taylor's Letters from Russia, 1917-1919, came out in 2014, published by  SheWrites Press, Berkeley, CA.  Katrina is also the author of Strong Women and Horses: poems, published in 2014 by Finishing Line Press, Georgetown, KY.
You can find out more about Katrina on her website, http://www.katrinamaloney.net, and by attending her presentation in the Nonesuch Café at Main & Station on Saturday, 16 September at 8pm.