Tag Archives:
Nonesuch Café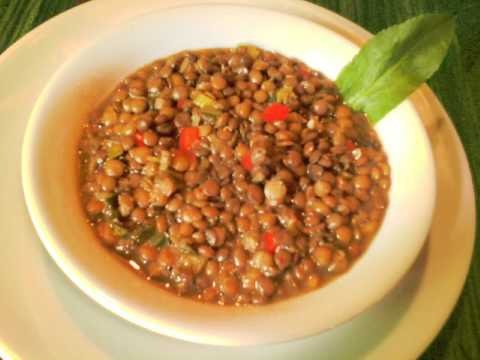 On Friday, 11 May at 7pm please join Diego Gomez & Patricia Catalán for a Chilean Supper Party (menu below). In addition to preparing our supper, Pati & Diego will introduce us to some of their favourite Chilean music and tell us something about their country.
If you speak Spanish and want some practice, this is a good opportunity. If you do not speak Spanish, you will probably have learned a few useful words by the end of the evening.
The cost per person is $25.   There will be a set menu and a single seating.  The menu is below.  When making your reservation, please let us know if you have any food restrictions and we will try to accommodate.
Space is limited so reserve now!  To reserve your place, contact us http://hmsnonesuch.com/contact/ and provide the following information:  your name, how many will attend, if any of your party have food allergies or other restrictions, and a contact email and telephone number.
———————————–
Le vendredi 11 mai à 19h, vous êtes invité par Diego Gomez et Patricia Catalán pour un repas chilien. En plus de préparer notre souper, Pati & Diego nous présenteront quelques unes de leurs musiques chiliennes préférées et nous parleront un peu de leur pays. Si vous parlez espagnol et que vous voulez de la pratique, c'est une bonne opportunité. Si vous ne parlez pas espagnol, vous aurez probablement appris quelques mots utiles avant la fin de la soirée.
Le prix est de 25 $ chacun.    Il y aura un seul menu et une service unique. Le menu est ci-dessous. Lorsque vous faites la réservation, svp laissez-nous savoir si vous avez des restrictions alimentaires et nous allons essayer d'accommoder.
L'espace est limité alors réservez maintenant! Pour réserver, contactez-nous http://hmsnonesuch.com/contact/ et fournissez les informations suivantes: votre nom, le nombre de personnes dans votre groupe, si quelqu'un de votre groupe a des allergies alimentaires ou d'autres restrictions, et un e-mail de contact et un numéro de téléphone.

MENU
***To Begin***
Squash Sopaipillas 
Empanadas stuffed with cheese and mushrooms or spinach
*** The Main Course***
Charquicán, a stew of potatoes, squash, onion, vegetables and seaweed (the fried egg on top is optional)
Lentejas (lentils), they go with rice, quinoa, carrots, onions, garlic and they can have an optional fried egg as well
*** Dessert***
Calzones rotos  &  Pie de Limón
Coffee or tea
DELICIOUS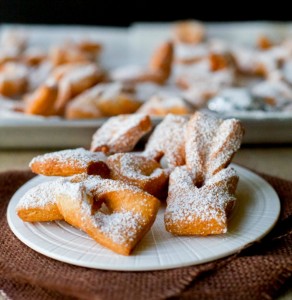 Main & Station Nonesuch Kickshaws is organizing a series of informal discussions and presentations. The aim of this series is twofold: to provide opportunities for people to share their knowledge, experiences, ideas, and passions as well as to have good conversations with interesting people.
The talks will be scheduled between at various days and times depending upon the availablity of the speakers and the space.
Talks can be any length but we recommend something that is anywhere from 20 – 45 minutes followed by a period for questions & discussion.