Tag Archives:
secondfloor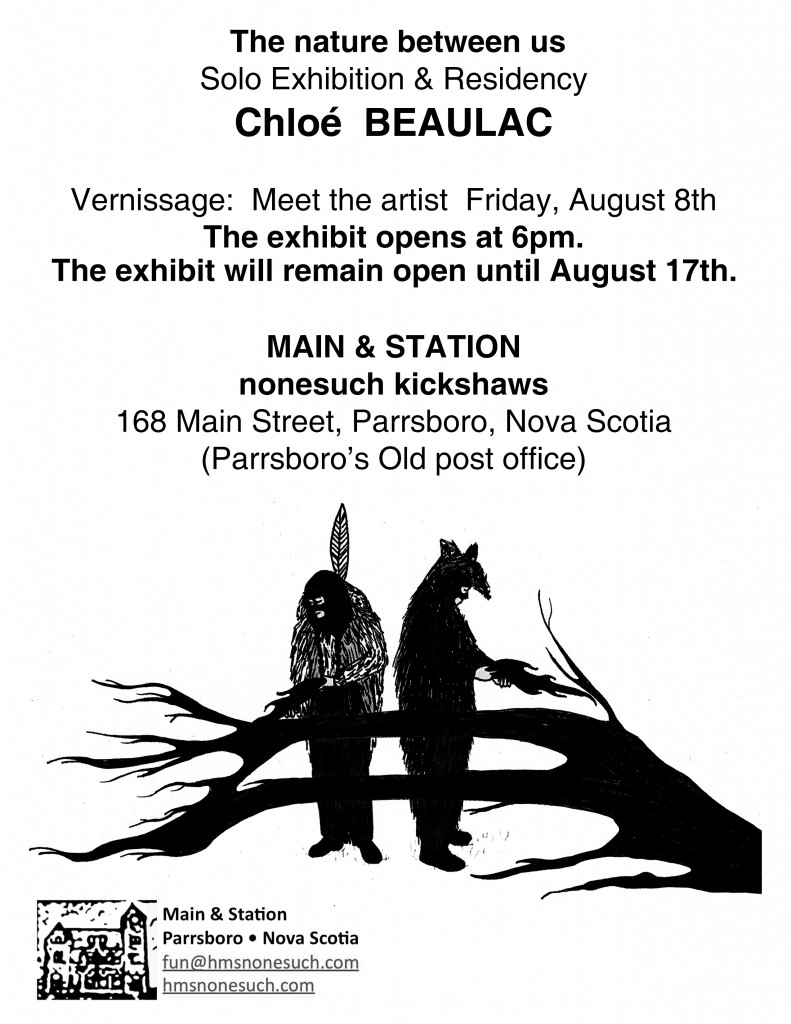 WHEN:

August 2014.

The exhibit opens on

 August 8th at 6pm.  

The artist will be on site and will present a short talk about her work. The exhibit will remain open until August 17th.
WHERE:

 the 

secondfloor gallery

  

at Main & Station, 168 Main Street, Parrsboro, NS.  

 
Chloé Beaulac, a multidisciplinary artist based out of Montreal, has accepted a residency at Main & Station this August.  An exhibition of her work LA NATURE ENTRE NOUS – THE NATURE BETWEEN US will open in the secondfloor gallery at 6pm on August 8th, 2014.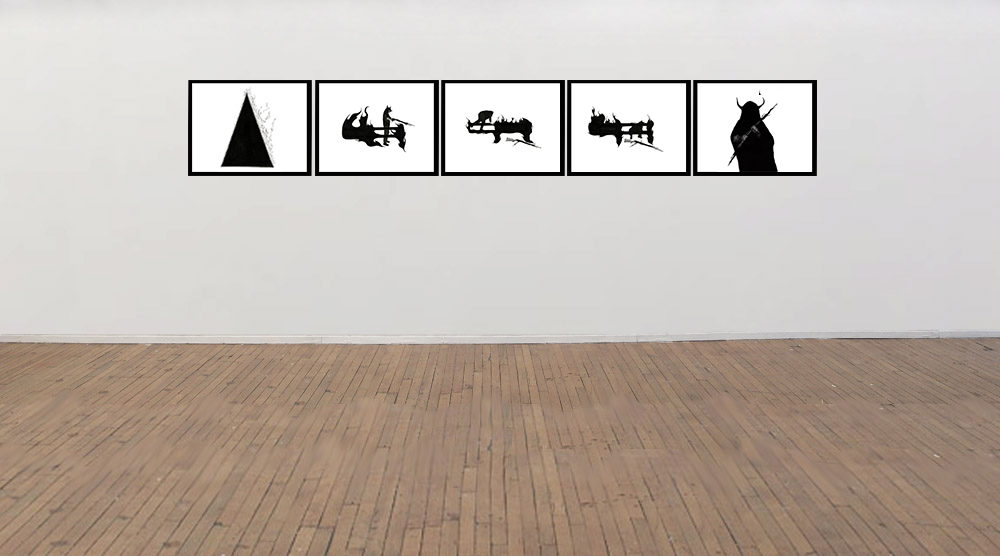 Beaulac puts understanding our role in nature and history at the heart of her artistic pursuit. In the manner of an explorer, she travels a territory letting it infuse her with its history, myths, and personalities. Following these encounters with nature, Beaulac translates them through her screenprints, drawings, paintings, sculptures and multimedia works into symbolic elements that she fragments, recomposes and layers.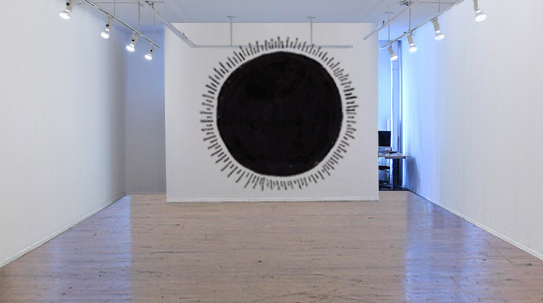 Her process of deconstruction and reconstruction is Beaulac's way of recreating the ephemeral nature of epiphanies. She studies events that have the power to evoke a sense of personal transformation, drawing upon their various spaces, objects and relationships in order to reproduce or capture the essence of their transformative qualities. Through her creations, she meticulously channels the memory of charged events in the interest of creating an accurate representation of the emotions felt during these experiences rather than the fallible images once recorded by memory. Her works are a personal representation of identity, influence and reflection.
Susan Tobey White lives in Maine where she teaches painting and has a seasonal gallery.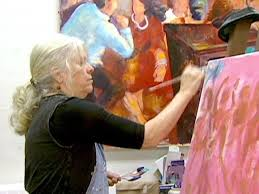 Fortunately for us, this August she is taking some time away from Maine to visit Parrsboro and teach a two day workshop at Main & Station's secondfloor in the old Post Office: No Boundaries: Acrylic Painting techniques with Susan Tobey White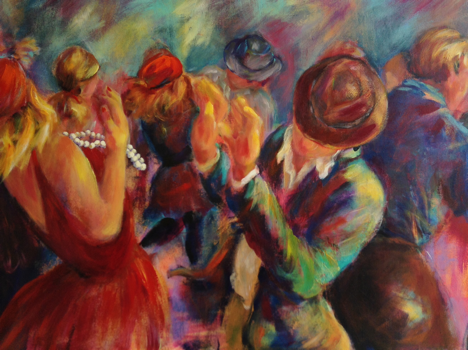 Susan is a painter whose canvases of vibrant dancers inspire smiles and laughter. Scenes of impassioned dancers in crowded dance halls, swinging to their own rhythms summon nostalgic times and practically dance right off the canvas. From professional dancers to dancers at heart Susan's work is continually praised for the feeling of well being it evokes.
Her love of Maine and the area she lives is evident in her colorful landscapes, seascapes and paintings of people working and playing.
In the fall of 2010 a new series of giant vegetables began as a direct result of illustrating the Home Port Cookbook which was released in 2011. Susan has also designed various posters for festivals such as theNorth Atlantic Blues Festival and the Maine Celtic Festival and she welcomes commissions on a variety of themes.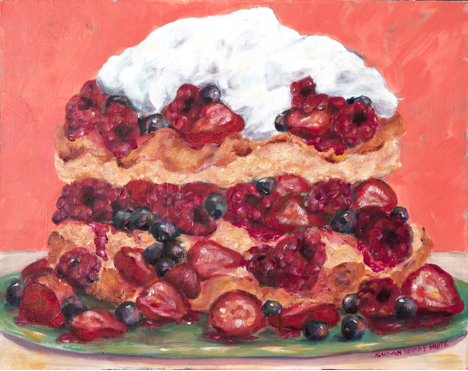 In the summer of 2002, after having taught elementary art for 15 years, Susan opened High Street Studio & Gallery in a historic building of downtown Belfast where she has a seasonal gallery and teaches painting workshops. She has recently earned the title of Golden Artist Educator by being one of 18  artist/workshop instructors chosen to participate in an intensive week long workshop learning about the acrylic products created by Golden Artist Colors, a leading manufacturer of acrylic paints.
Her work is in private collections throughout the United States, in Canada, Europe and Australia.
For more information, visit Susan Tobey White's website here http://susantobeywhite.com/