A Drawing Workshop with LORI ST. CLAIR
WHAT:  What is Tangling? To Tangle is draw beautiful, abstract, creative moments on quality cardstock using delightful and simple, learned patterns that everyone can follow.
It's fun! It's easy! It's relaxing! and it's best when you can share this time with a Friend, so bring one, or make new friends in class. You never knew doodle/tangling could be so much fun!
WHEN:   Tuesday, 1 August, 2017 from 10:30 am – 4:30 pm
WHERE:   At Main & Station, Parrsboro, Nova Scotia, B0M 1S0
No drawing experience necessary.  This workshop is for anyone who enjoys exploring creativity.
INSTRUCTOR: Lori St. Clair
Coming from a Graphic Design background with a photography major, Lori started her journey into the arts on a professional level. She has exhibited her work throughout Ontario including the Parliament in Ottawa. She has won awards for her photographs, for illustration, and for her paper pulp sculpture.
Her passion is teaching anyone and speaking to everyone about the power of creativity in our lives and the need for it in our world today. Lori enjoys the enchantment that surrounds the arts created through our partnership with imagination. She has taken her passion for the arts, and also for collaborative pieces that build co-operative teamwork and interdependency, into schools and art programs in the community to cultivate a hospitable, nurturing environment that encourages exploration, experimentation and growth.
To learn more about Lori St. Clair and what he is doing and where, please visit her FaceBook page L.V. St.Clair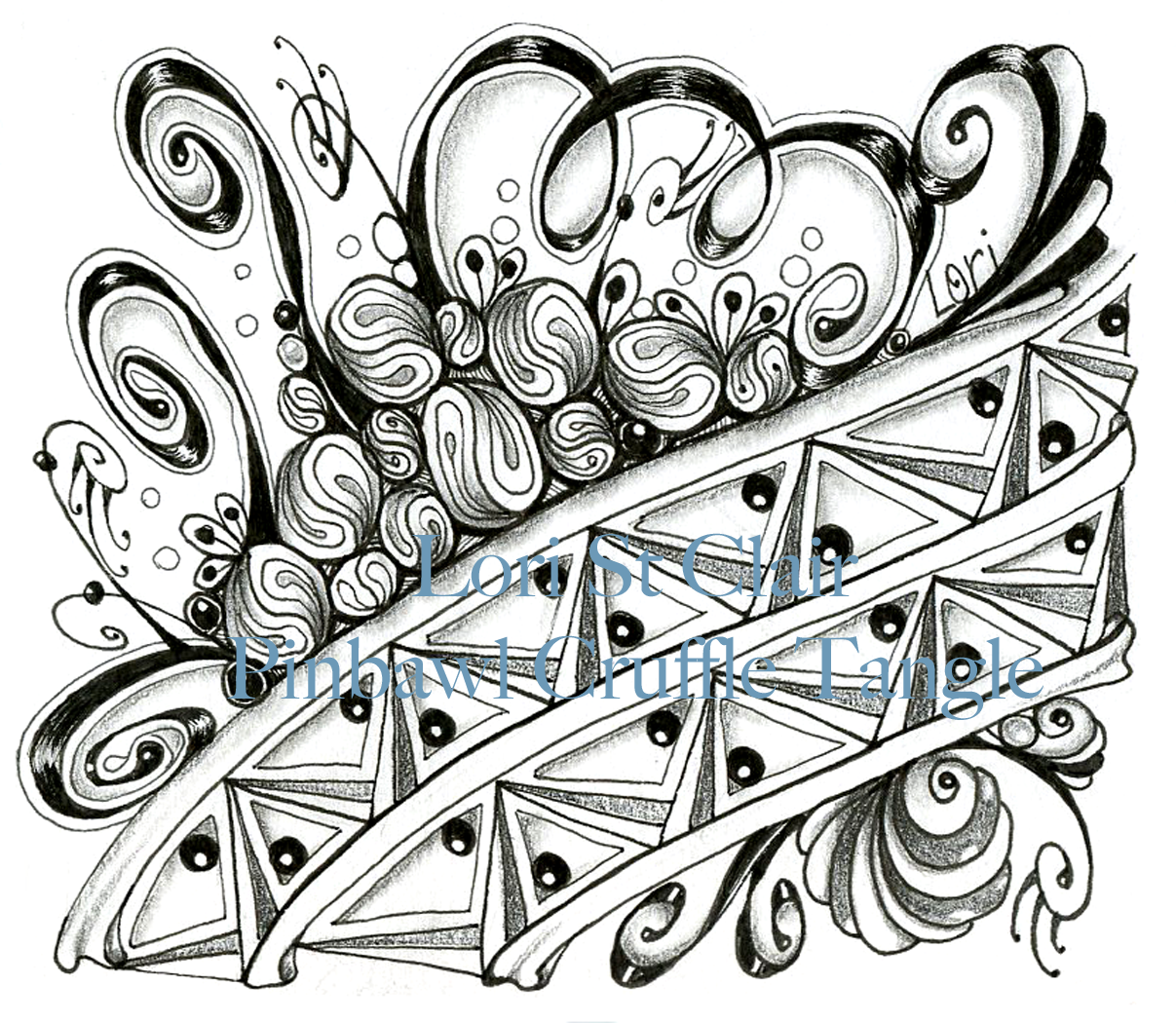 MATERIALS                   
All materials will be provided.
If you have any questions, email us at fun@hmsnonesuch.com
TRAVEL
If you will be coming from out of town, please let us know if you need any help or information, such as with directions or accommodations.
FEES AND REGISTRATION
Cost  / Participant:  $50 +hst = $57.50
Space is limited. Register now!
To register, please fill in the form below and send your payment to reserve your place, or send an email to fun@hmsnonesuch.com, or call 514-979-3978.  An email will be sent to confirm your registration and receipt of your payment.  If you do not receive confirmation within 5 days, please contact us.
PAYMENT OPTIONS
If you wish to pay by credit card, select PayPal when you register and we will email you a PayPal invoice.
Pay the easy way with an Interac e-Transfer: simply go to your online bank and send a transfer to fun@hmsnonesuch.com.
If you wish to pay by cheque or cash, stop in and see us or mail it to Main & Station, 168 Main Street, PO Box 507, Parrsboro, Nova Scotia B0M 1S0
Please be sure to fill in the registration form above so that we can reserve your place immediately.